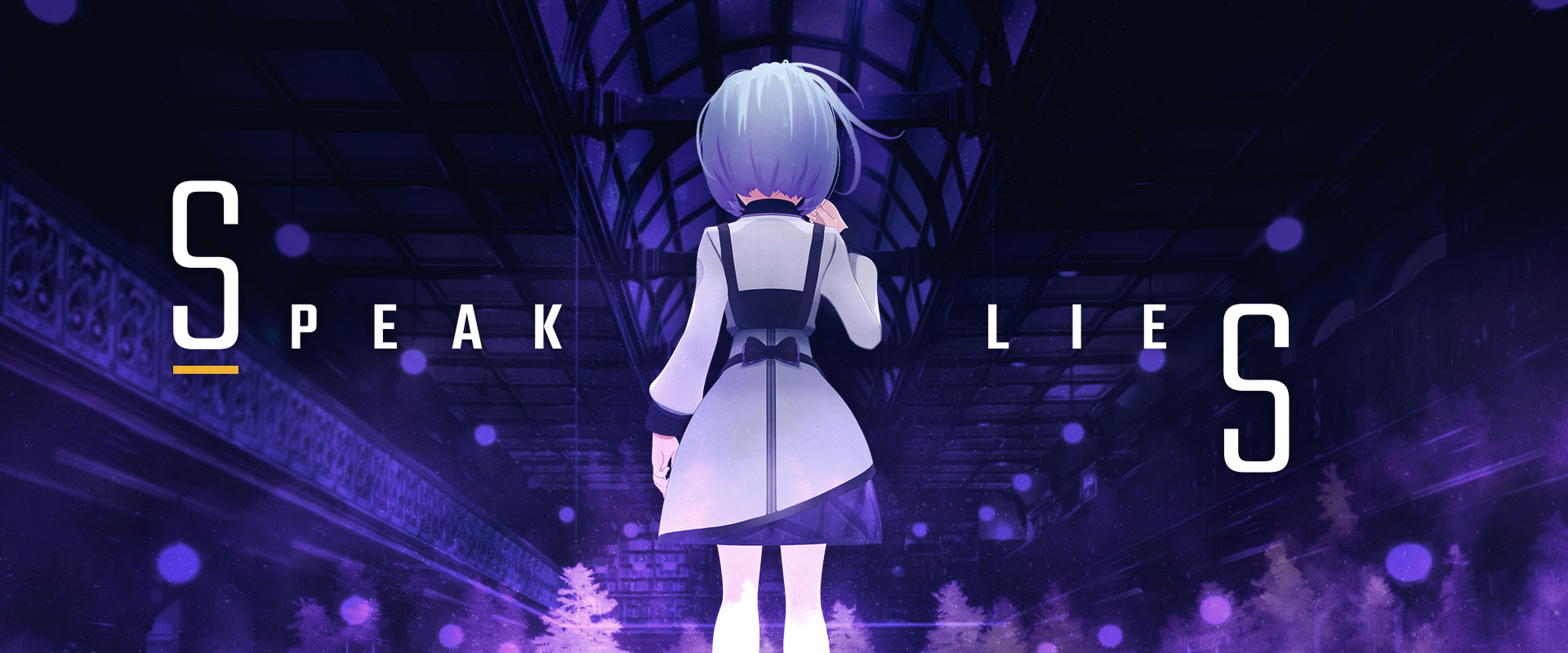 Speak Lies
[Demo 1.0.5] Demo2 status update
---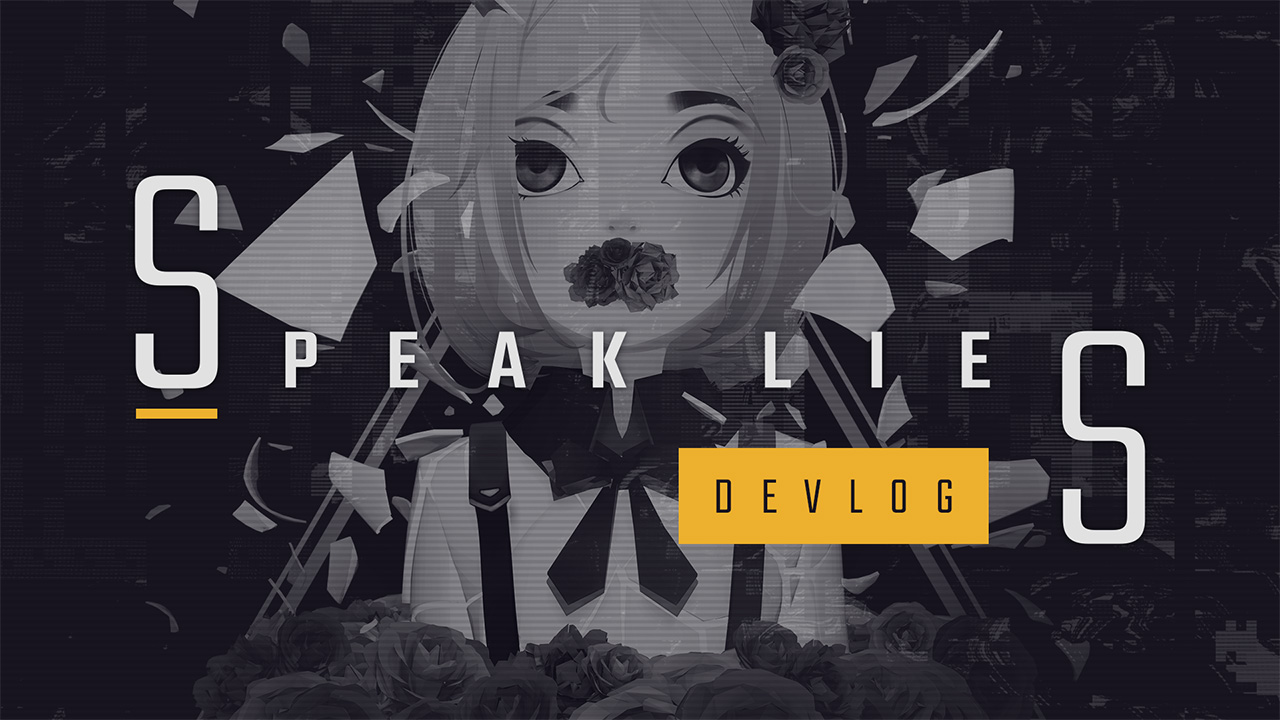 Hope you are all doing well. I just concluded my 2 years in London and moved back to Sydney permanently. (For the foreseeable future anyways.) Spent a little more time than expected getting everything situated, but I'm well adjusted for the most part and excited to continue working on Speak Lies!
Demo V1.0.5
*MacOS build: The new patch doesn't work with your old saves, please be aware that if you download this version on MacOS a new save is created.
Campus tour is now optional
Script changes to the campus tour and more
Bug fixes
There has been some changes to the script, though not enough to warrant a replay. The campus tour has been trimmed significantly and a few extra segments added. The bug causing dialogue to get stuck should be fixed.
Next major update: Demo Part 2
Unfortunately due to my move and script changes, the next major update has been delayed. It has now been moved to 15 December for itch.io and a week after that for Steam.
Keep Updated
Remember to subscribe to the Speak Lies newsletter for the ⭐free monthly mobile/desktop wallpapers!⭐Oh and, for updates on development of course.
Files
Speak Lies Demo1.0.5 Windows
106 MB
Nov 17, 2019
Speak Lies Demo1.0.5 Windows32
103 MB
Nov 17, 2019
Speak Lies Demo1.0.5 MacOS
106 MB
Nov 17, 2019