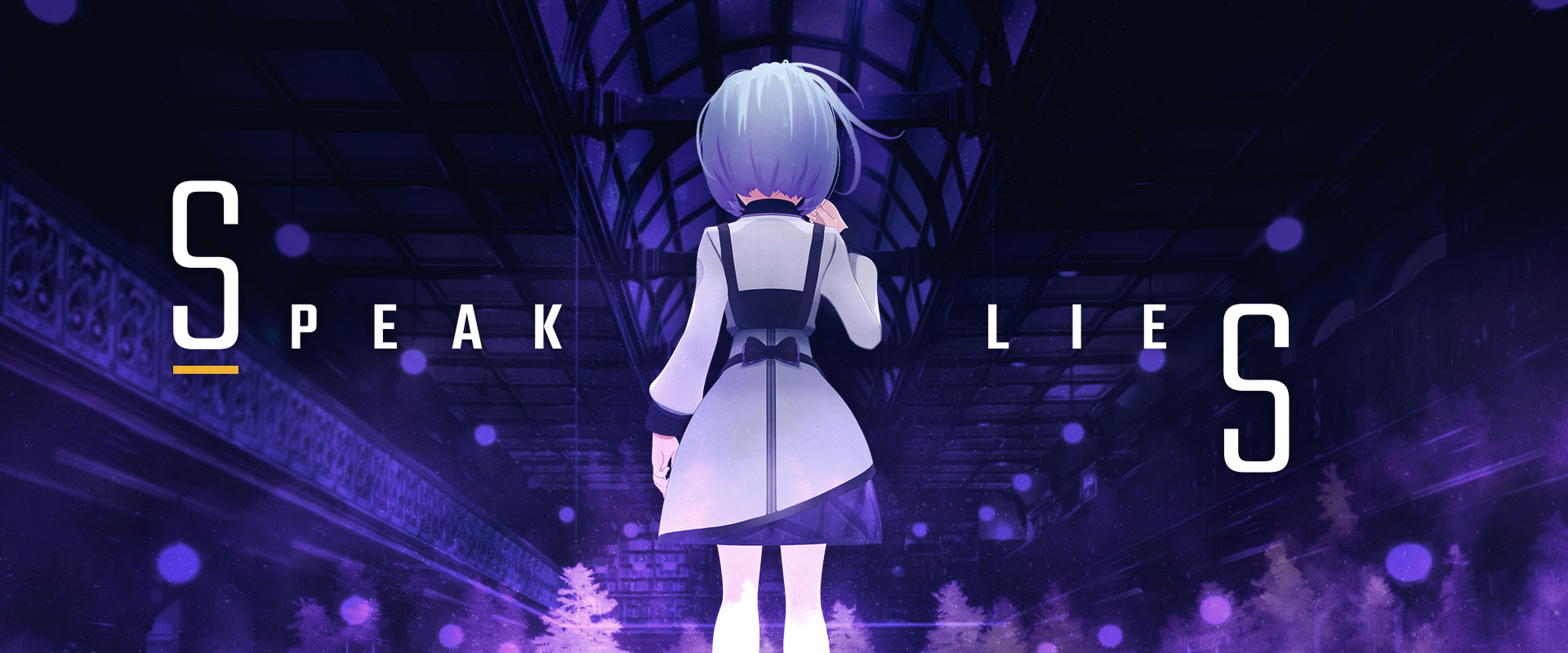 Speak Lies
Comments
Log in with itch.io to leave a comment.
I absolutely loved this! Cant wait for the next update!
I found the story and the mystery very interesting and it just sucked me in. Also interesting premise to include the "player" as a main character.
Ahywho, here's my channel for other games I have played. http://www.youtube.com/c/Levont
omg this game is cute and scary.
A+++
Speak Lies is really fun and the 'ritual' was great. I love the personalities of the characters. Going through the background of the characters and the school is a little tedious, but the moments where you learn more about the what and why of the game keeps you going. You can check out my video of it below:
I'm glad you had fun :D Yes I've had multiple comments about the campus tour being long and tedious, will be changing that in the next update!
Great game and wonderful soundtracks I can't wait to play more!

Hope you enjoy to the end :)
An amazing game!
Something I didn't understand:
When I ended the demo, the screen said "free demo part 1 of 2". Is it because the second part is coming, or did I make the wrong choice somewhere and didn't get to see part 2?
Yes that meant the second half of the free demo is still in development and will be releasing in November:) All choices will lead to that screen!
Great demo, just enough to make you want more! Can't wait until the November update, it's definitely got a spot on the top of my list and will also be uploaded to my Youtube channel for all that's interested!
I'm glad you enjoyed it! And thanks for making a playthrough, it was very fun watching your reaction XD
one of the best demos i've ever played !!! i'm so excited for the full game !! <333
Aww thanks for saying that <3 Working towards a big update for end of November, hope you will be playing that too :)
looking forward 2 the full game!! :D